About Dr. Hornbeck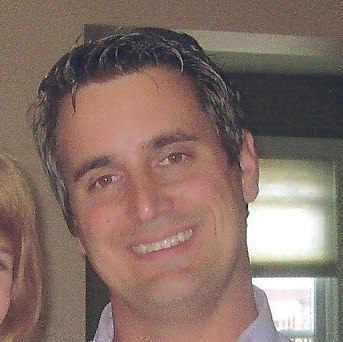 Dr. Hornbeck graduated from New York Chiropractic College in December of 1999. While completing his graduate studies he interned with Orthopedic Surgeons in Syracuse NY. Upon Graduation Dr. Hornbeck has worked in multi disciplinary practices alongside of Medical Doctors to insure he provided the highest standard of care that fully compliments traditional medicine.
Prior to Chiropractic School Dr. Hornbeck graduated from The College of New Jersey with his B.S. in Biology.
Dr. Hornbeck has extensive experience in treating patients with Whiplash, Sports Injuries, Work injuries, arm and leg pain, headaches as well as the traditional neck and back pain often associated with Chiropractic care.
Dr. Hornbeck utilizes physical therapy including Instrument Assisted Soft Tissue Therapy, stretching, electrical stimulation, ultrasound and core stability exercises in addition to various Chiropractic Techniques.
Dr. Hornbeck is also an adjunct Anatomy professor at Holy Family University in the Biology Department.