Hornbeck Chiropractic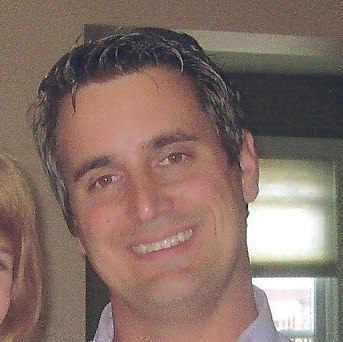 Hornbeck Chiropractic in Levittown, PA provides quality care to patients through the expertise of Dr. Chad Hornbeck.
Dr. Hornbeck graduated from New York Chiropractic College in December of 1999. While completing his graduate studies he interned with Orthopedic Surgeons in Syracuse NY. Upon Graduation Dr. Hornbeck has worked in multidisciplinary practices alongside of Medical Doctors to insure he provided the highest standard of care that fully complements traditional medicine.
Call our office at (215) 945-8090 for an appointment today!
More